I'm hav­ing my first real pang of becom­ing a respon­si­ble adult. I feel bor­ing and old and lim­ited and utterly tethered.
I was offered the oppor­tu­nity to be a part of yesterday's BOADRUM 9 in Troy NY, and turned it down…to remain on daddy duty.
Bore­doms. 9 drum­mers. Me back­stage with EYE.
Instead, it was blanched broc­coli, Elmo dia­pers, repeated read­ings of The Lit­tle Island, and gaug­ing how many inches I can actu­ally pinch these days.
Coo­ley dis­patched inter­mit­tent and rabid media files my way last night. Here are some of them: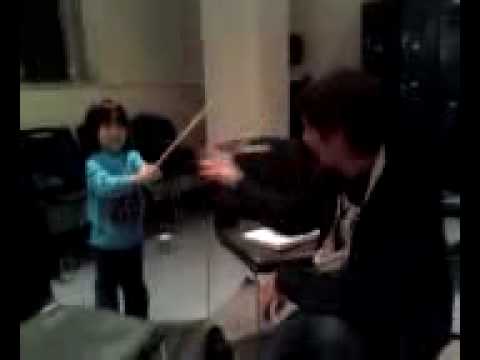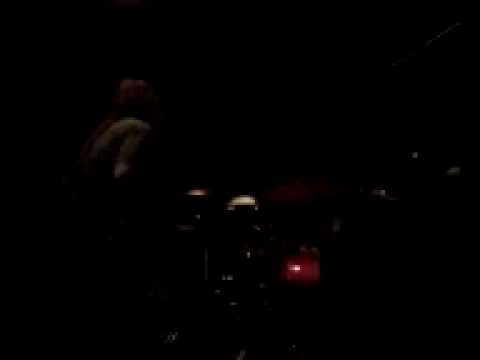 Coo­ley (and his com­pan­ions Herb and Tan­ner) are plan­ning to write all about it, so I'll leave it to them to tell you how awe­some and life-changing it was. I'll just go pre-rinse some cloth dia­pers instead.